Release of version 2.0
http://www.mediafire.com/?ltcnjq8nx279vd4
First off I'd like to extend my thanks to those that have helped put this together. Recliq, for the js work he's done and of late the great coaching he's given me on how to update the plugins used. Brad continued help and don't forget suniloffline. sunil is the creator of nearly all images used, including all the colorschemes, without his effort this would not exist.
So without further adu. The Menusheet plugin has been updated, for those updating, you should remove the old Menusheet plugin prior to upgrade. The Upgrade includes some major features 1. the plugin is now self contained within the osd.bin, the osd.bin will enable the plugin by default, and even set the default MENUSHEETDIR for you. so what does this mean for you. I've done everything for you. Just boot with the osd.bin on the root of your drives and everything will be functional. For those that have their own menusheets, the default path is only entered if on boot there is no path at all. I've also added an onscreen debugging feature for anybody that has custom menus
Big change number 2. New plugin which is enabled by default and located inside the osd.bin allows changing of colorschemes from within the osd.bin and without needing a reboot. I do need to let you know that on occaison dmaosd cashing can be a little unpredicable, but most of the time, colorscheme change is very fast, once you start navigating the menu's
We've also added a Blue color Scheme to choose from.
Other big news for future versions, while not ready for release, we have figured out how to have MenuSheets on 1.05.04 firmwares without needing any plugins, so shortly around the corner you'll have menusheets on all firmware versions. And curtesy of B-rad even a little automagic to go along with it
Change Log
June 10 2011 Eye Candy with MenuSheets v2.0
*blue color scheme added
*integrate menusheet plugin inside osd.bin
*add automatic setting of default MENUSHEETDIR
*add debug option for those with custom menu's
*new plugin to change color scheme from within osd (also integrated inside osd.bin)
*fix loading media library images
*merge all needed 1.05.04 based images & xml for use in future versions
*add a couple menusheets, and adjust naming conventions
April 30 2011 EYE CANDY with MenuSheets v1.8
*first selectable color scheme
*music players (including pandora,live365,shoutcast)
*lots of misc fixes and updates
*temporarily removed additional list view sheet image due to conflicts
April 7 2011 EYE CANDY with MenuSheets v 1.6
*Youtube interface
*File Manager
*Flickr
*lots of small updates, eject hdd, network set up .. etc
Feb 26 2011 EYE CANDY with MenuSheets v 1.5
*icons for media library enabled
*minor .js & MENUSHEETDIR edits
*video info screens
*photo info screens
*nearly every browser mode combination (including all sheet modes, list, thumbnail, preview modes and their respective options)
*extended the look and feel of menu's to nearly every part of OSD
*compatible with internal MediaMark Plugin
*Loading Image
Jan 16 2011 EYE CANDY with MenuSheets v 1.1
*first fully functional release
Nov 7 2010 EYE CANDY with MenuSheets v 1.0
*proof of concept
YouTube Video
Boot
Optional ColorSchemes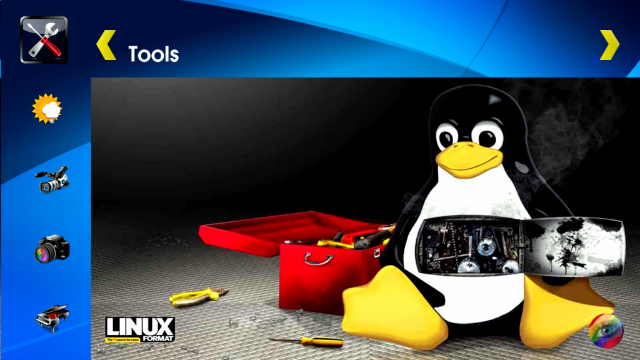 Menu's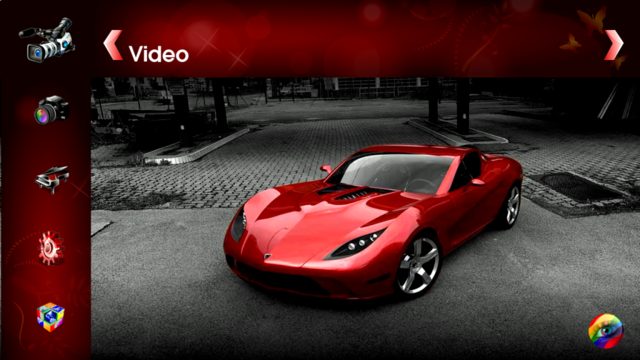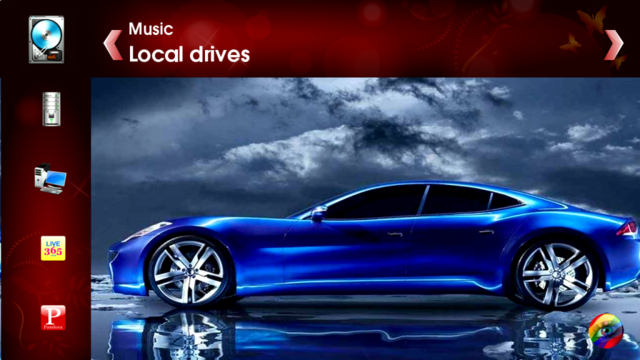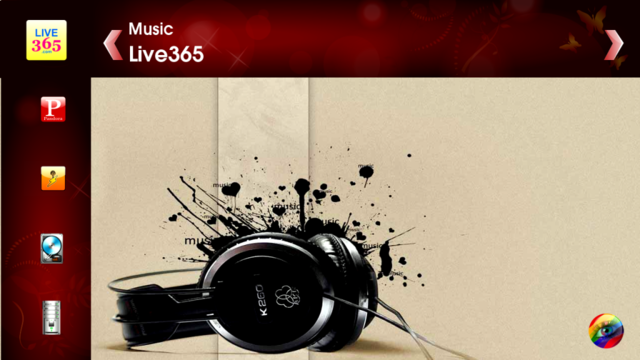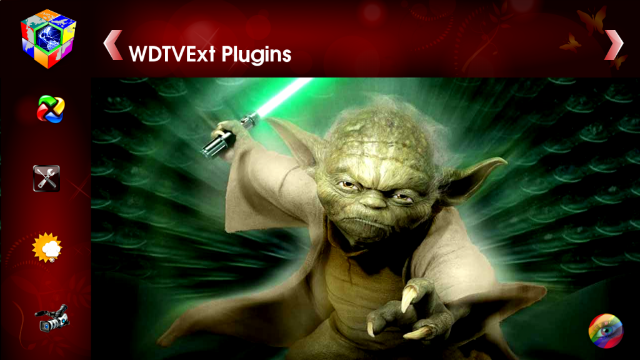 Browser Modes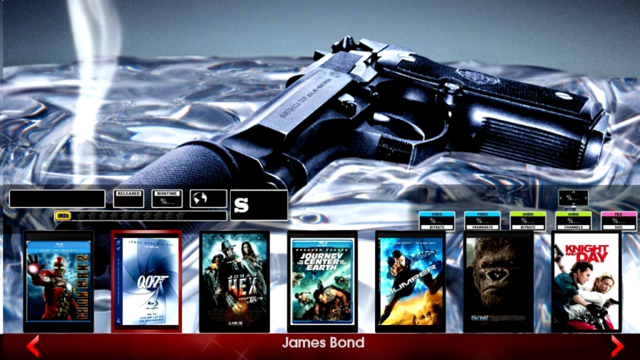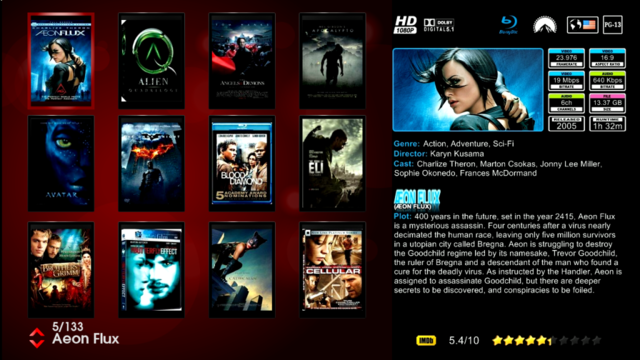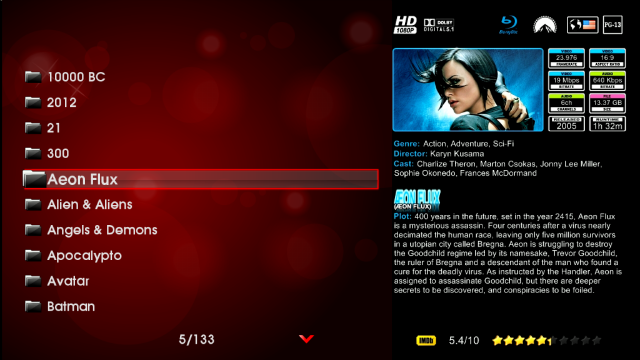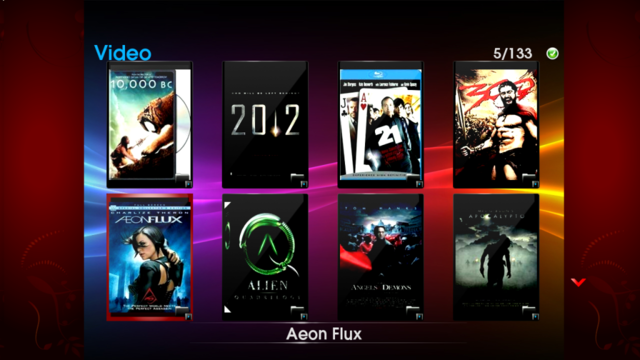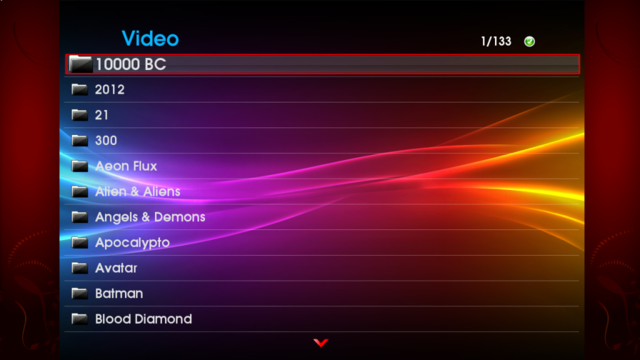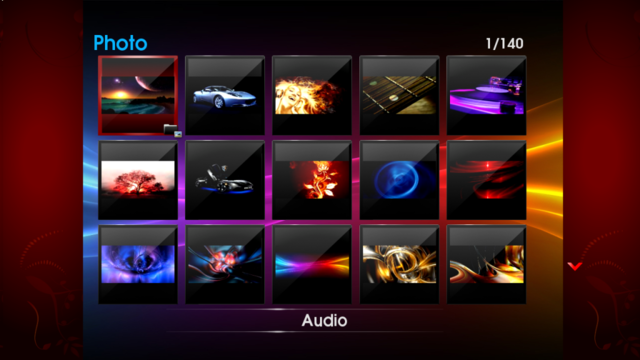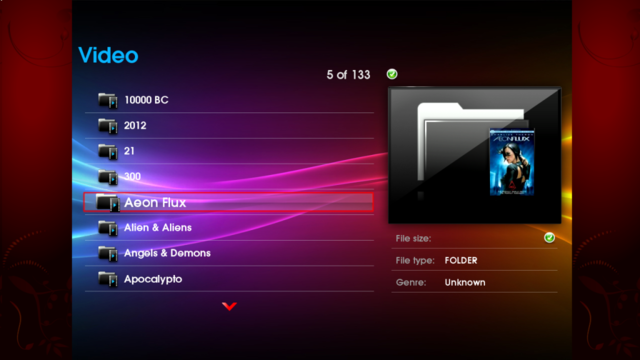 Other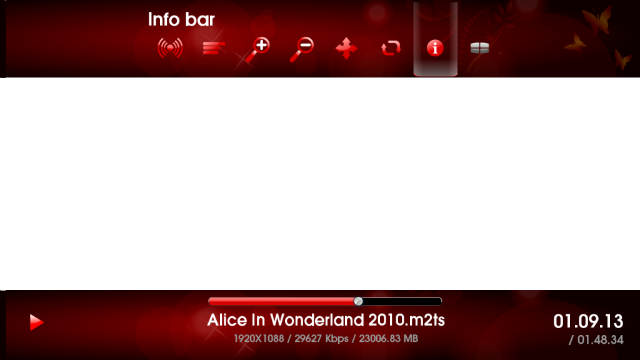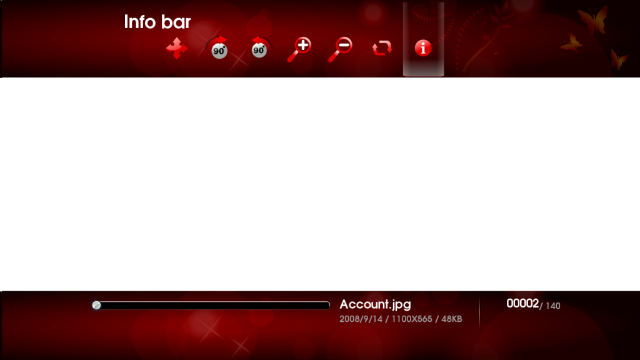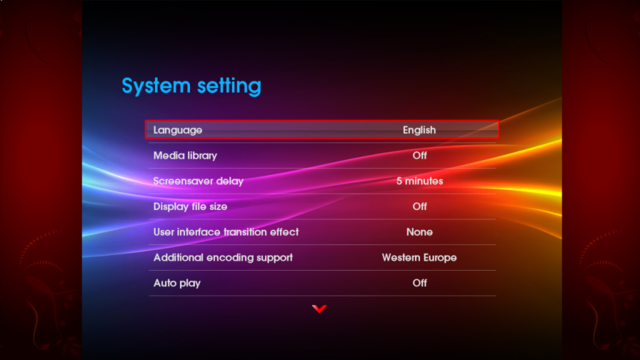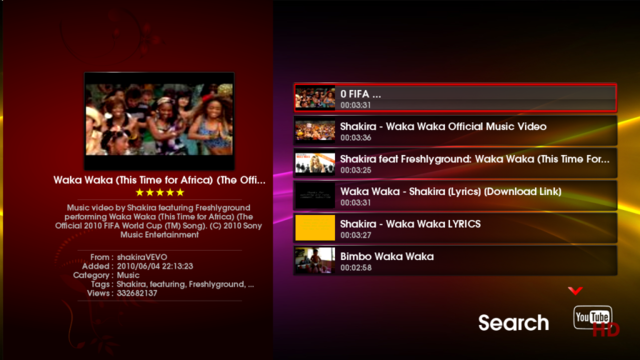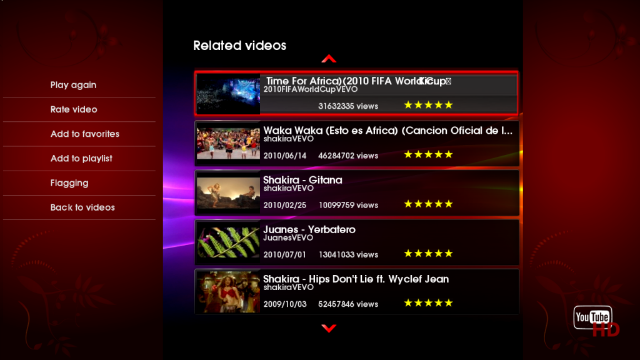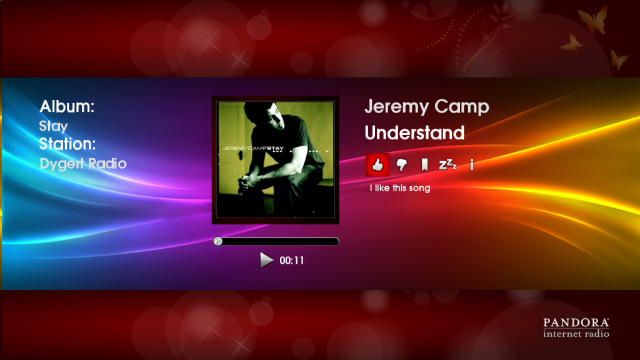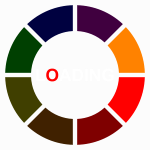 Background Themes
Video - Cars
Photo's - Photography
Music - Music
Settings - Planets
WDTVext - Scifi
DoSomething - Tron
Tools - Linux
Weather - Weather
plugin & script pages - abstract
Requirements
WDTV Live
WDLXTV Firmware based on 1.02.21
wdtvext enabled
Installation
http://www.mediafire.com/?ltcnjq8nx279vd4
Place "EYE_CANDY_2_0.osd.bin" at root of thumbdrive
Reboot
Please feel free to replace any menusheet you desire.
that's the point
. you can choose images to suit your taste, just pay close attention to the file names used, correct dimensions for menusheets are 1100 x 565 , also I recommend keeping the size at 200kb or lower, larger file sizes take considerable time to load and it will be very noticeable
Prior Releases
version 1.8
http://www.mediafire.com/?uh8gbvph828o11y
version 1.6
http://www.mediafire.com/?75xlnq5uesshba8
version 1.5
http://www.mediafire.com/?evofn880ffvgnl2
version 1.1
http://www.mediafire.com/?5cao8cui5xynwua
version 1.0
http://www.mediafire.com/?u50i5cht4aynl8h
Additional Items
For those of you that use the DJArty's weather plugin
an .xml to adjust text placement onscreen with this osd mod
http://www.mediafire.com/?r6ai6s5ggq37z8v
KAD