TorTV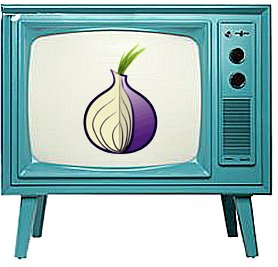 TorTV is a build of
Tor
and Privoxy maintained to run these programs on TV devices and set-top boxes, starting with our beloved WDLXTV!
The goal of the project is to let more people run Tor at home to contribute and strengthen its network, as well have an anonymous proxy at hand on the local network since we include also Privoxy, accepting connections on the WDTV IP address on port 8118.
Please note TorTV doesn't aims at proxying video streams via Tor, since the onion routing is not (yet?) efficient enough for the purpose.
This is an early release, this app.bin just entered
ALPHA
stage of development.
More information and download links on the
TorTV website