Hi Guys,
first i must say sorry for my bad english, i´m from Germany and i know my Grammatik is horrible
and second, i need help with my Moviesheets+. I download the Moviesheets+ with Trailer Support from Markster, after two weeks i got it know, it all works. But one thing is driving me crazy, i have a big black screen down at the sheets ( like the Star Wars picture ) and the normal sheets have the Black too see the Looper Picture
what do i wrong? Please can anyone help me?
Ah and the Trailers works, but not all, every third Trailer doesn´t play, why is this so?
I´m thankfully for your help
Flo
[url][URL=http://www.directupload.net]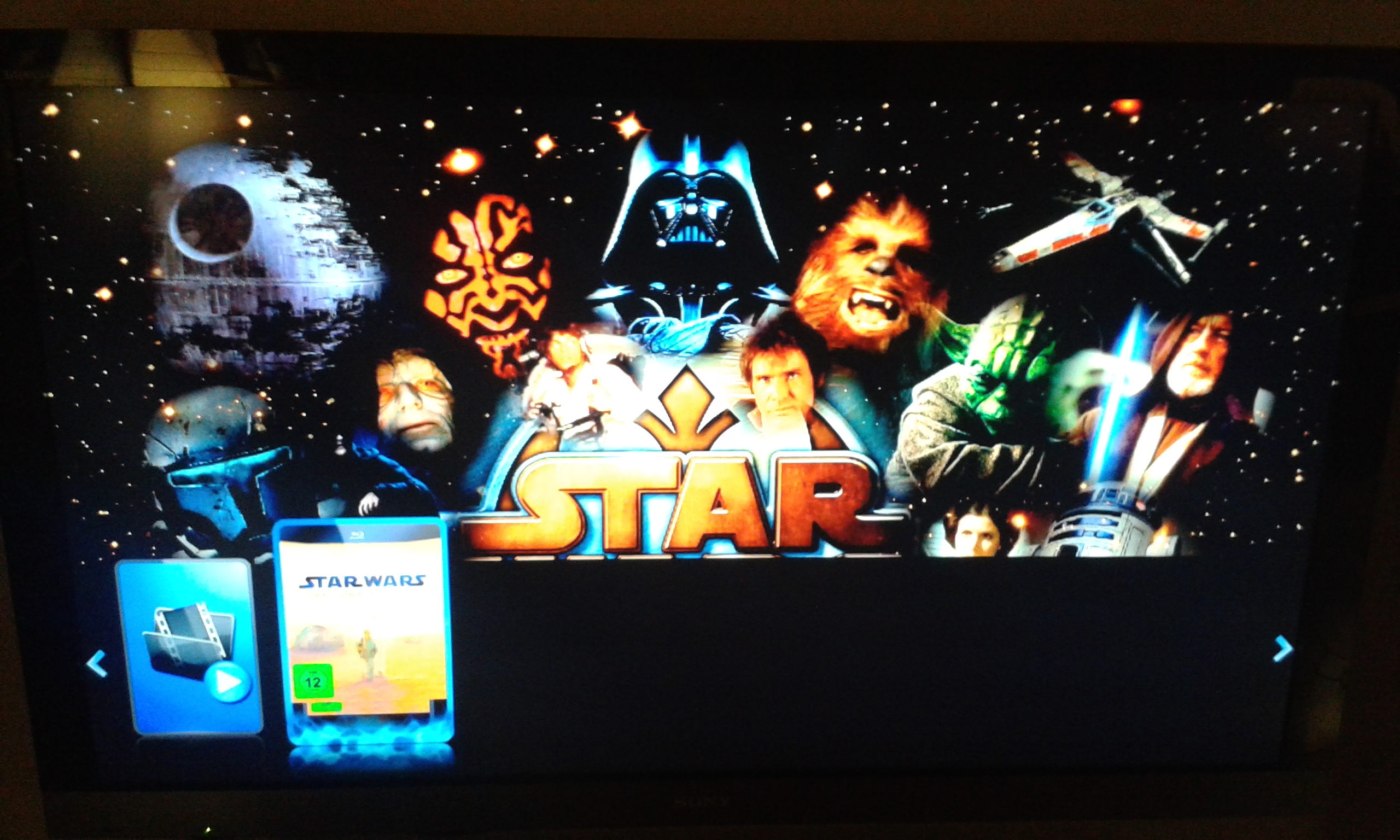 [/url][/url]
[url][URL=http://www.directupload.net]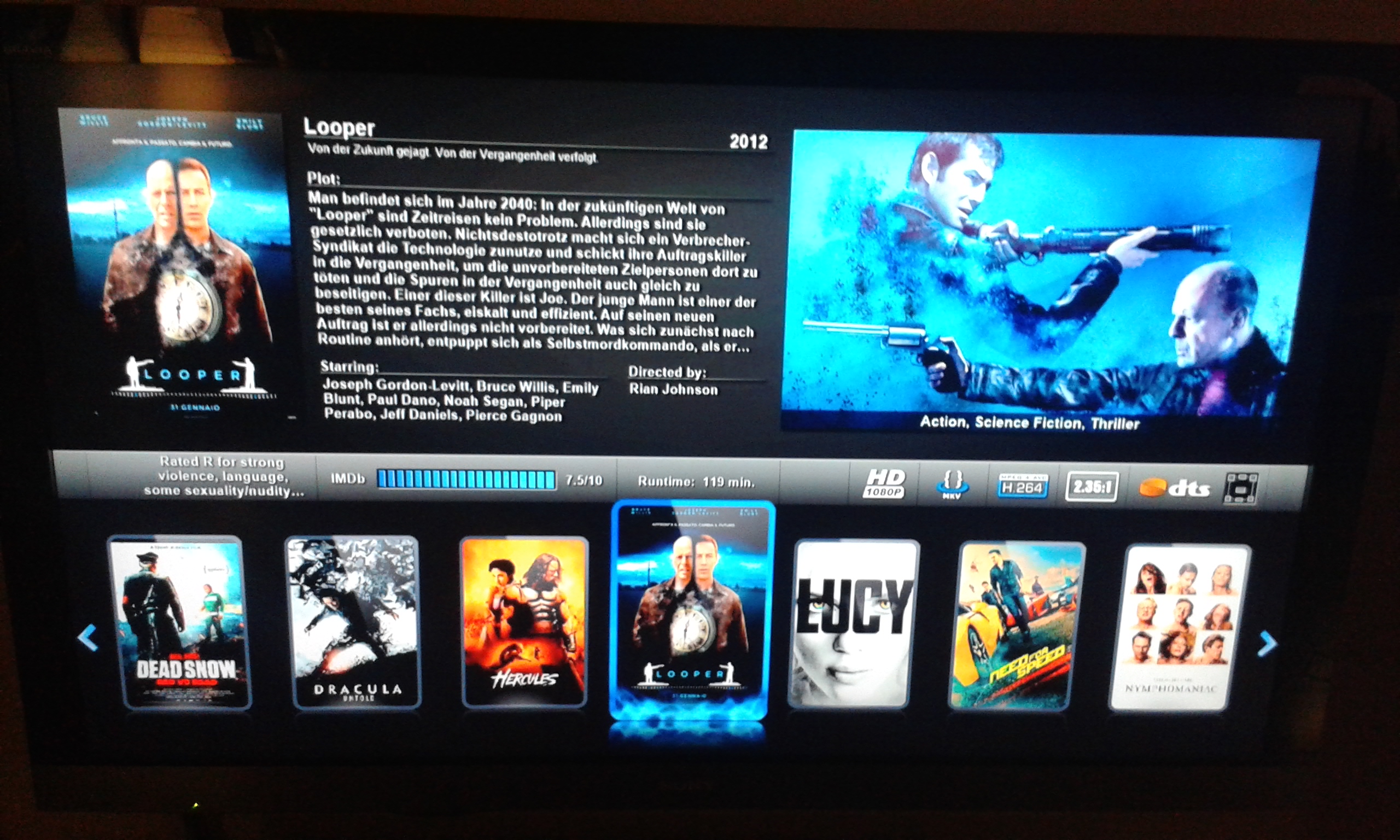 [/url][/url]
[url][URL=http://www.directupload.net]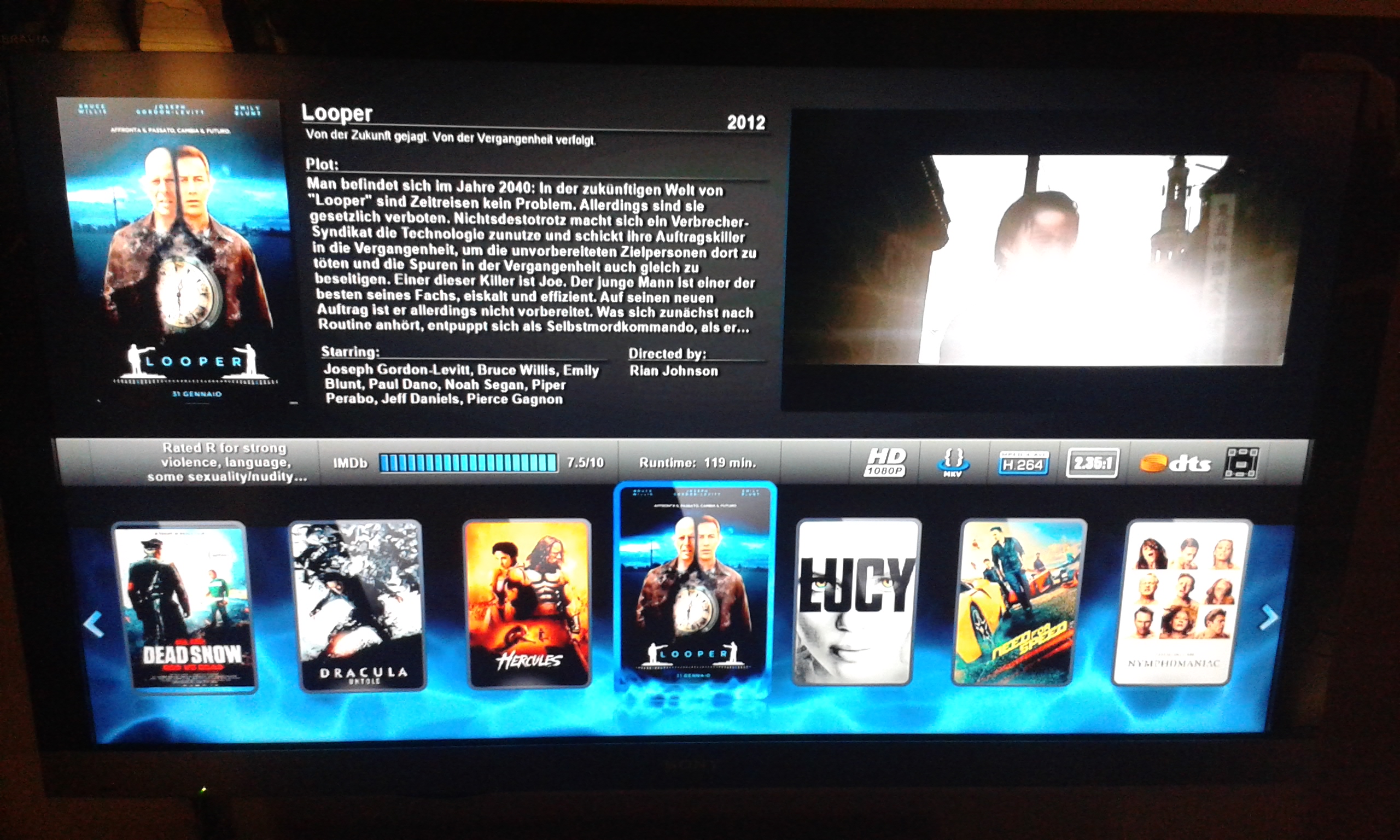 [/url][/url]